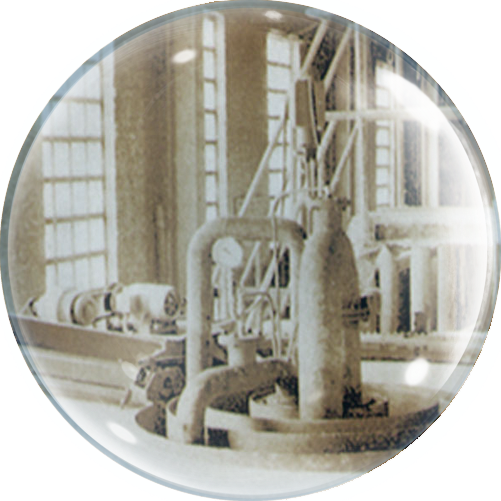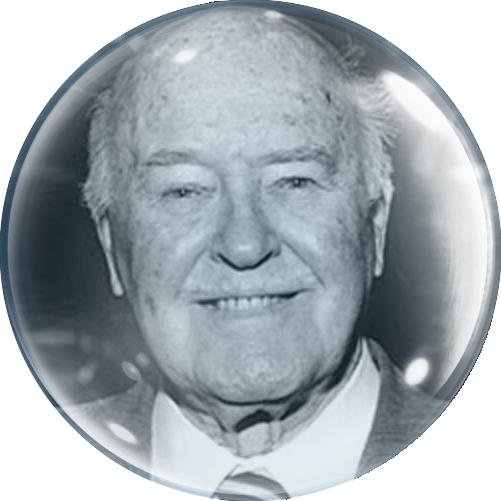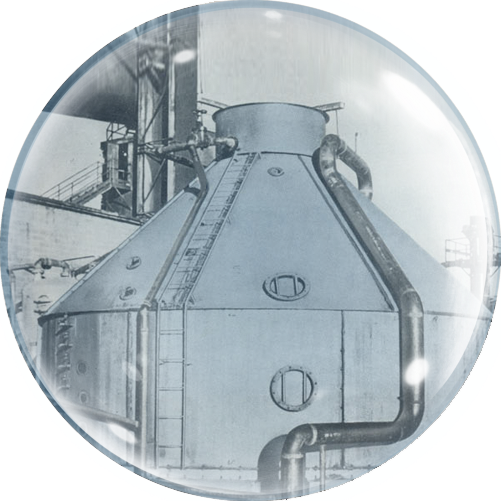 Founded more than 60 years ago by the pioneer of DAF; Dr Krofta, KWI UK Limited (formerly Krofta Engineering Limited) as part of the KWI Group offers Dissolved Air Flotation expertise around the globe.
Over this time, the KWI Group have supplied more than 4,700 installations in 77 countries and are renowned for supplying high quality, robust and cost-effective solutions. With our own manufacturing facility in Ferlach, Austria; we are proud to offer our customers a full life cycle of services from design concept, laboratory and pilot plant testing, supply, commissioning, aftersales support, spare parts, servicing and refurbishment.
We are a leading global supplier of DAF products and solutions with the widest range of standard
products
available.
With five main KWI offices around the world, our international experience
adds value
to the local support we can offer our customers, wherever they are.
Fabrication
With our own dedicated factory in Ferlach, Austria we specialise in high-quality stainless steel fabrication. All of our products are fabricated in a suitable grade of stainless steel material, ensuring a corrosion free long life, extraordinary strength and reliability. We are proud of our machines commonly still operating after 40 years.
Mechanical
Welding
Cutting
Treatment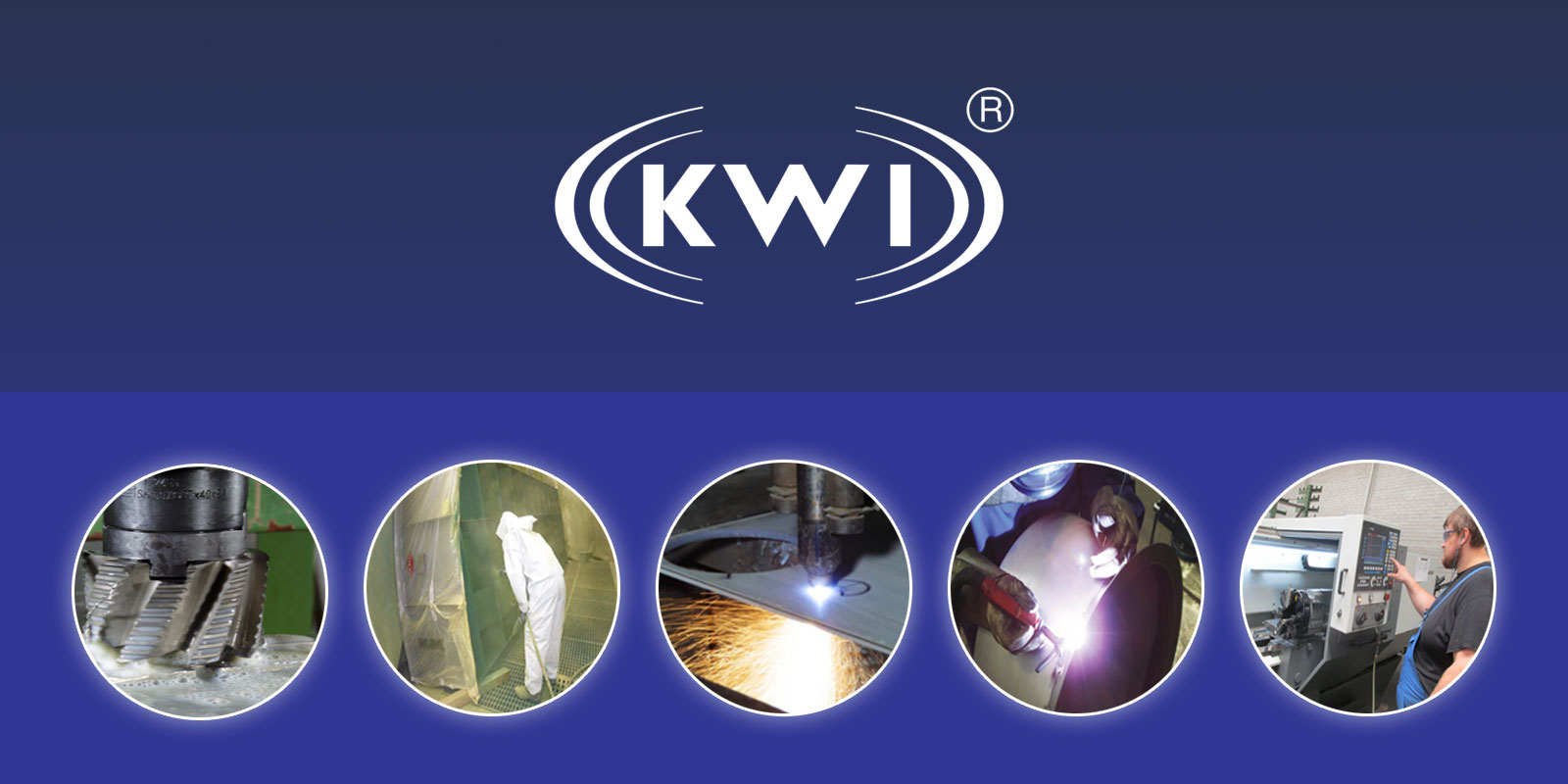 SS-steel up to 10 mm
Mildsteel/Carbonsteel up to 12 mm
SS-steel up to 15 mm
Mildsteel/Carbonsteel up to 20 mm
3 axle for maximum setting distance 1500 mm
max. clamping diameter 260 mm
TIG certified process
MIG/MAG certified process
Brush, spraying and dipping
Spraying for Mild/Carbon steel parts